Main content starts here, tab to start navigating
Menus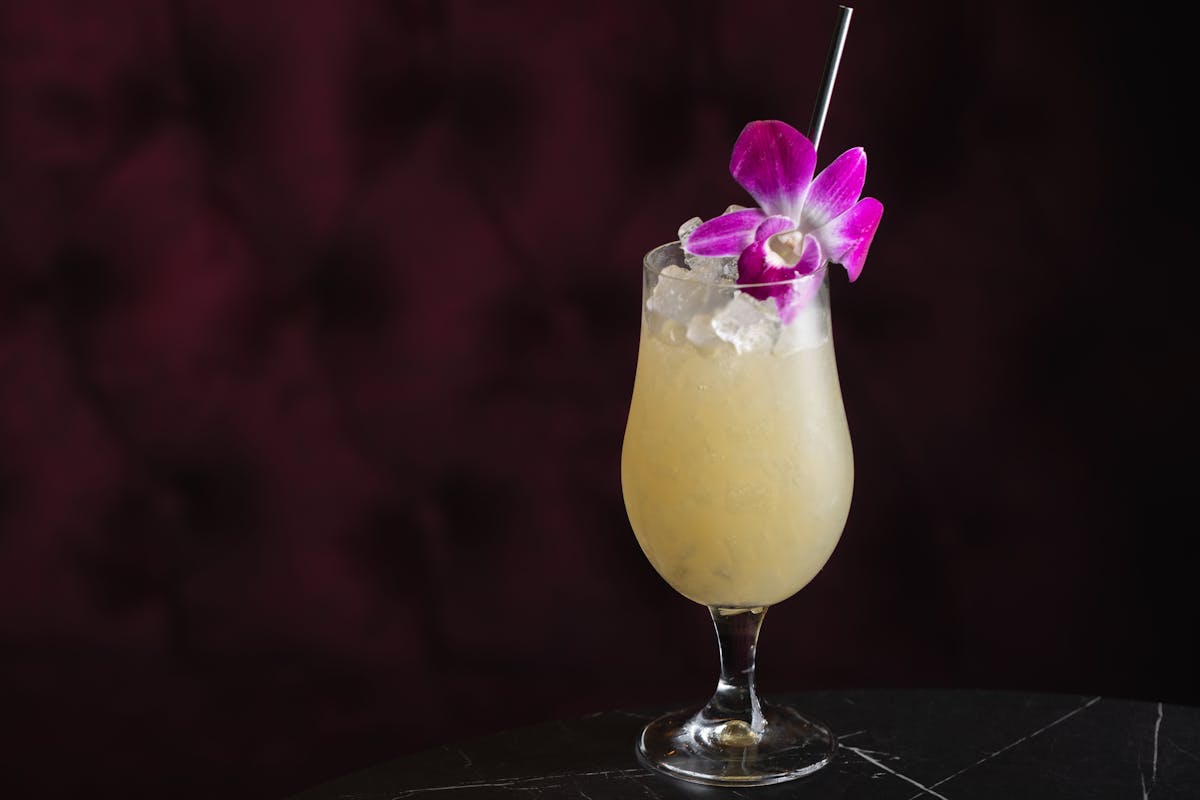 This menu is an ode to New York City.
The one with the bright lights and sleepless nights, filled with dream chasers. Whether you flew here or grew here, this concrete jungle is where you put yourself to the test.
Like New York City, this cocktail collection is a melting pot of personality. Highlighting New York spirits, we've combined modern techniques and traditional practices to create drinks that express simplicity and uniqueness.
At Madame George, our love language is cocktails. Consider the libations within these pages our billet-doux to the city we call home.