Main content starts here, tab to start navigating
Private Events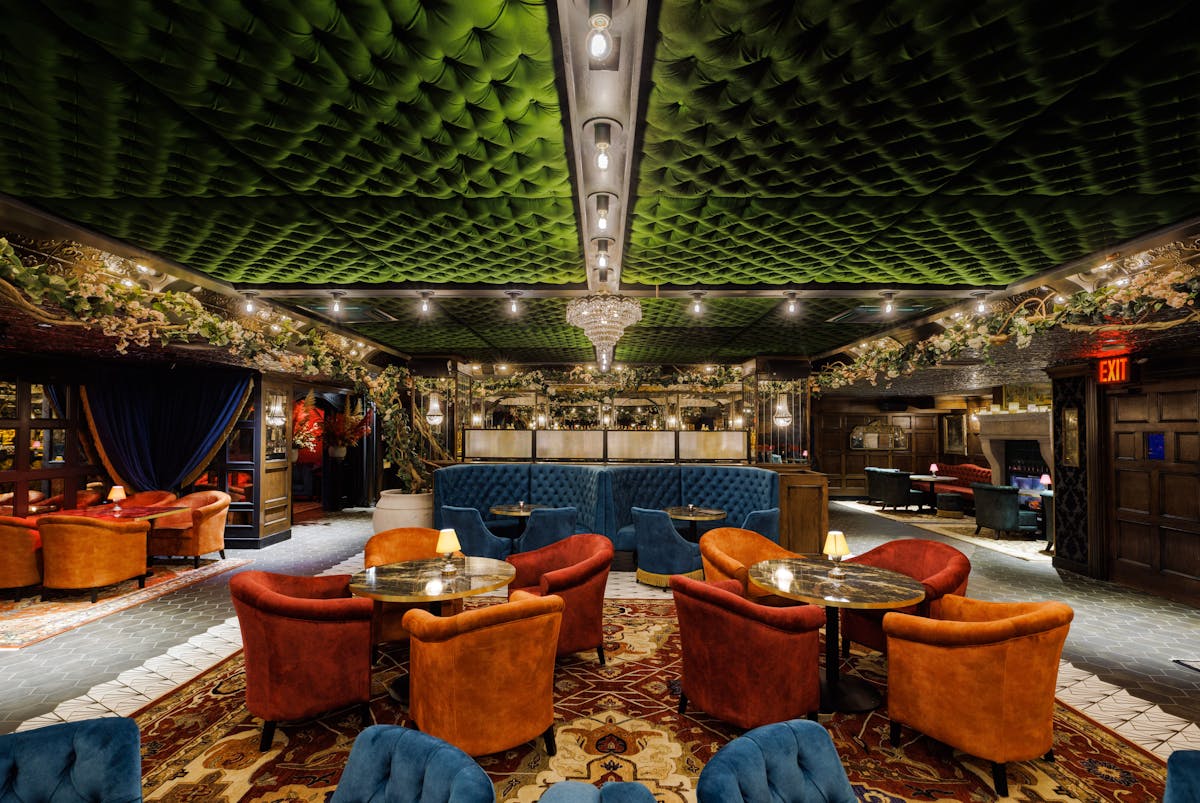 Slide 1 of 12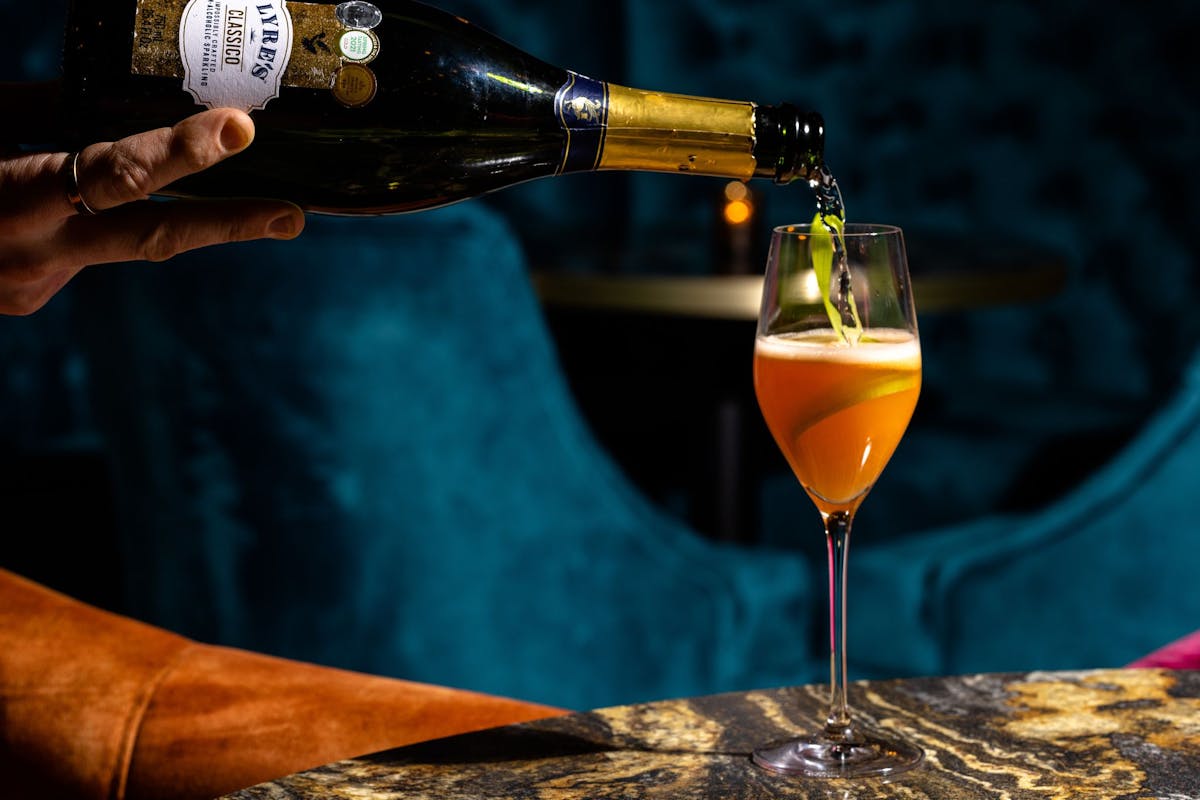 Slide 2 of 12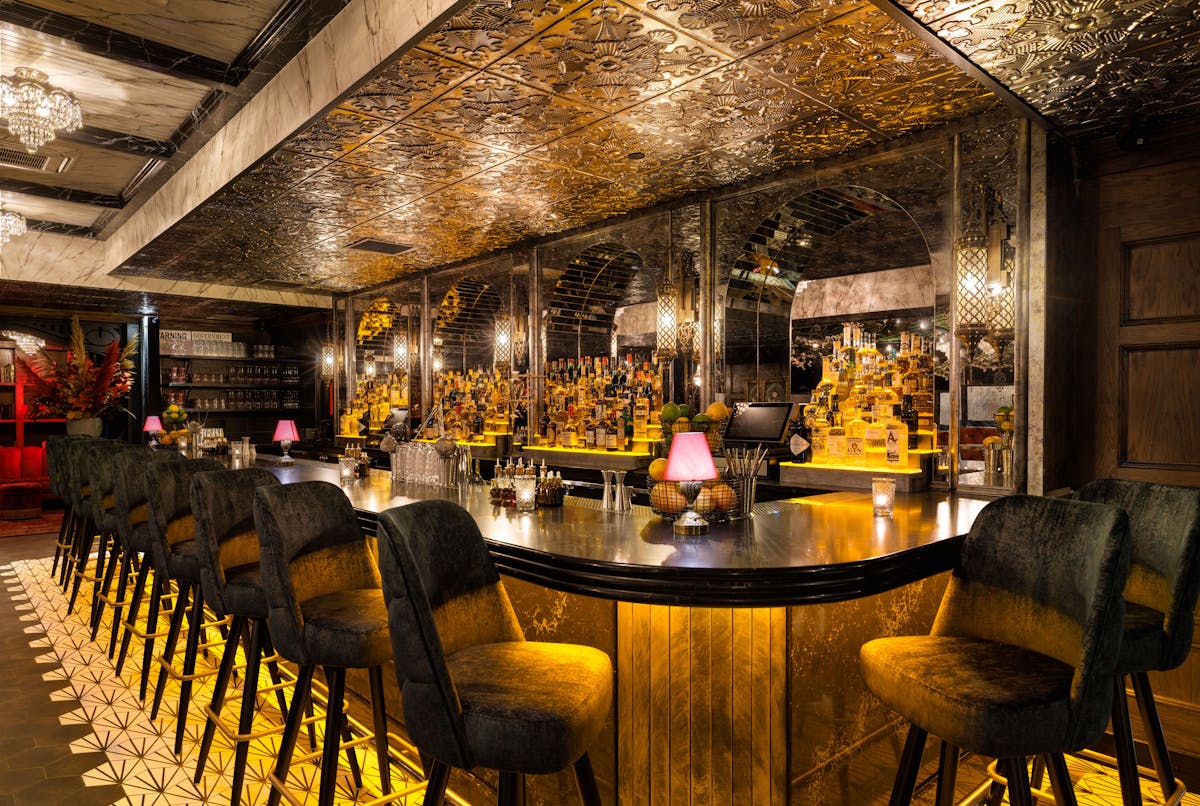 Slide 3 of 12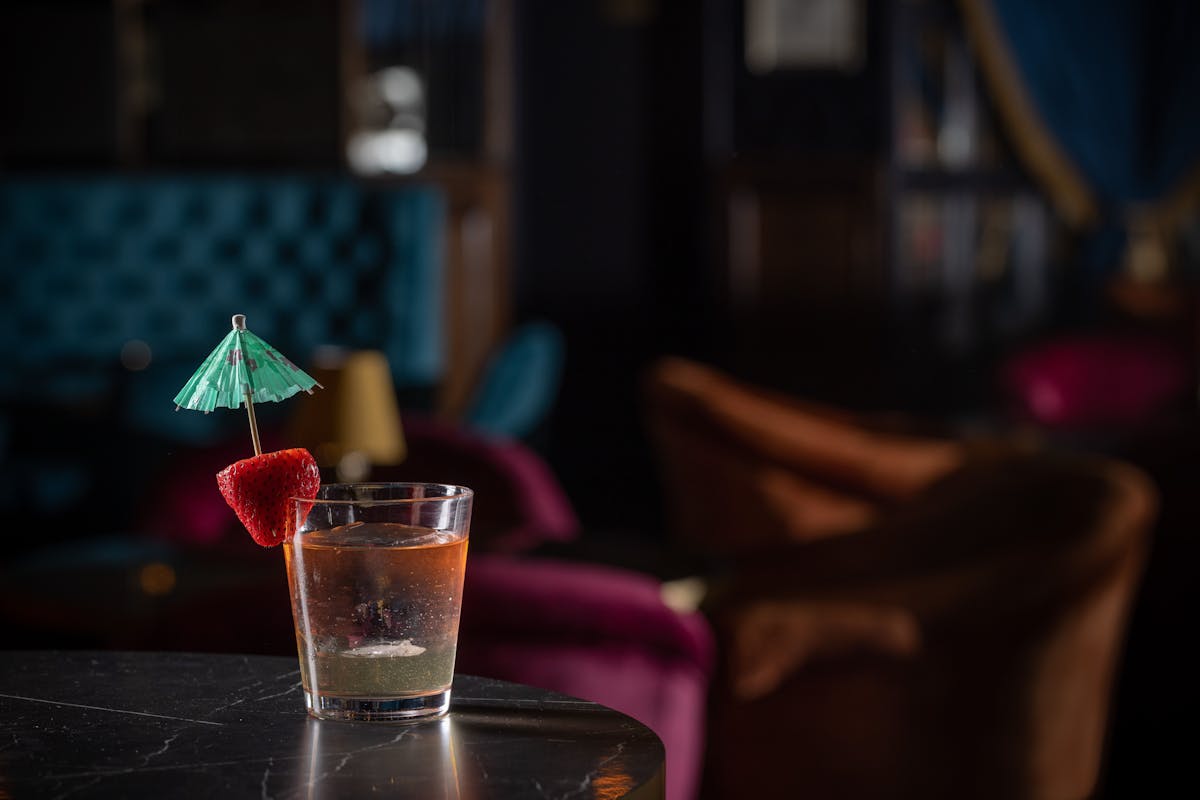 Slide 4 of 12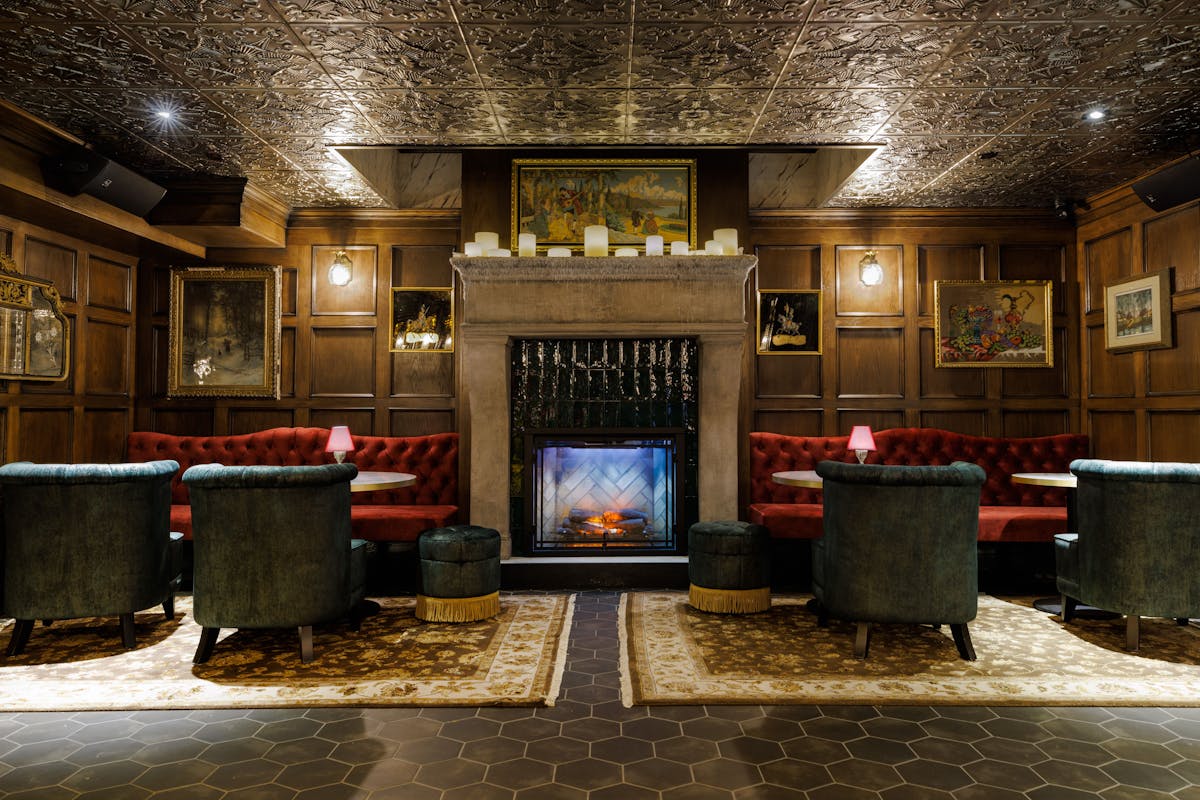 Slide 5 of 12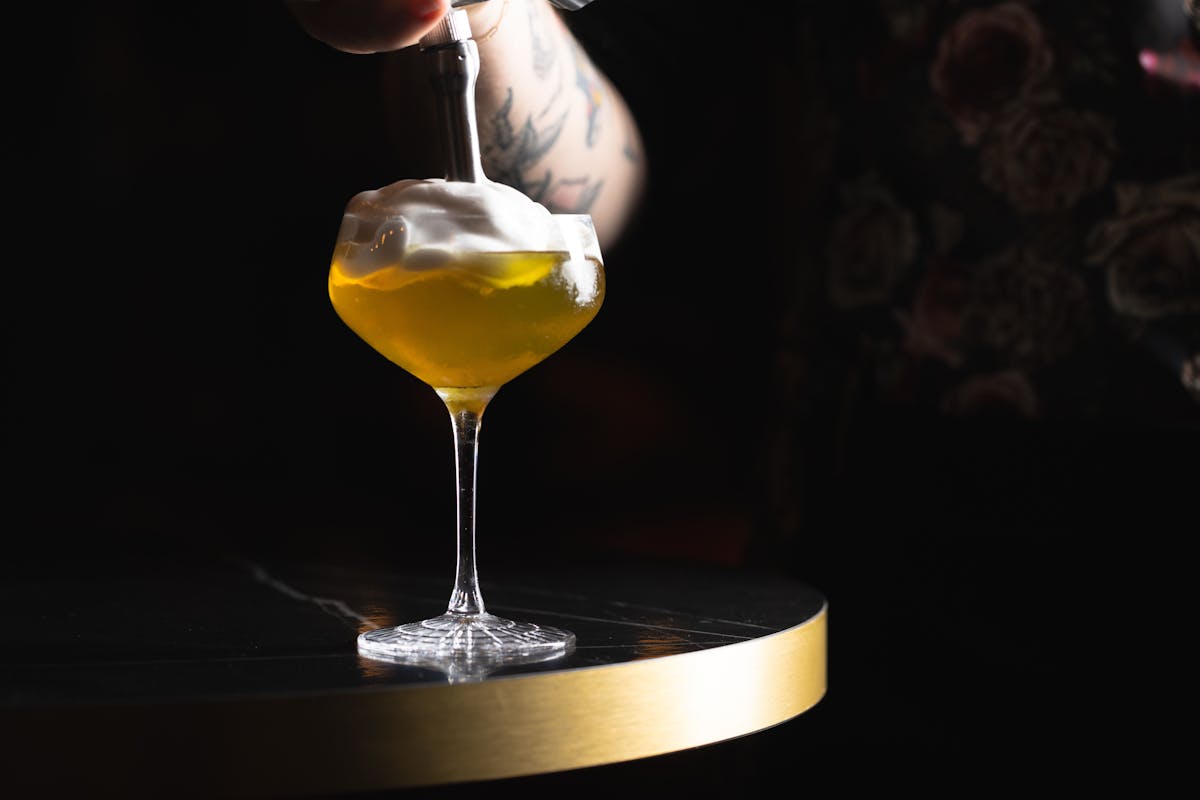 Slide 6 of 12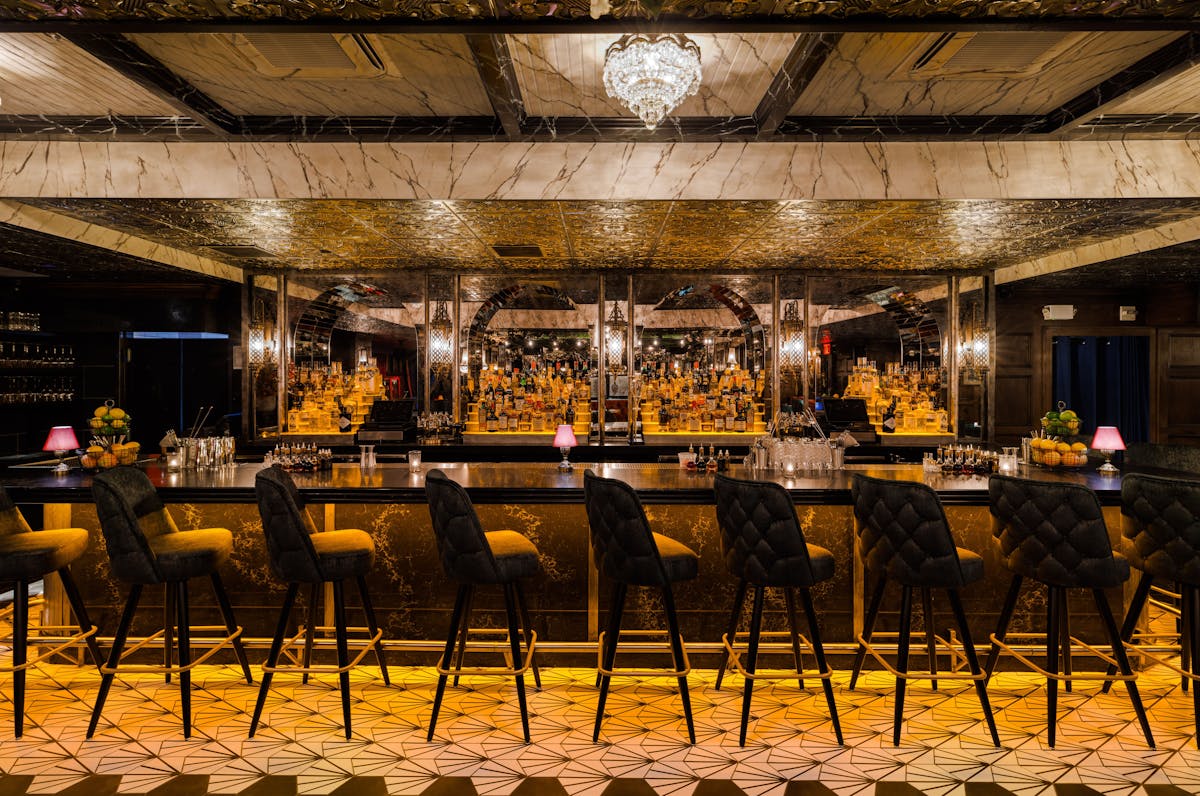 Slide 7 of 12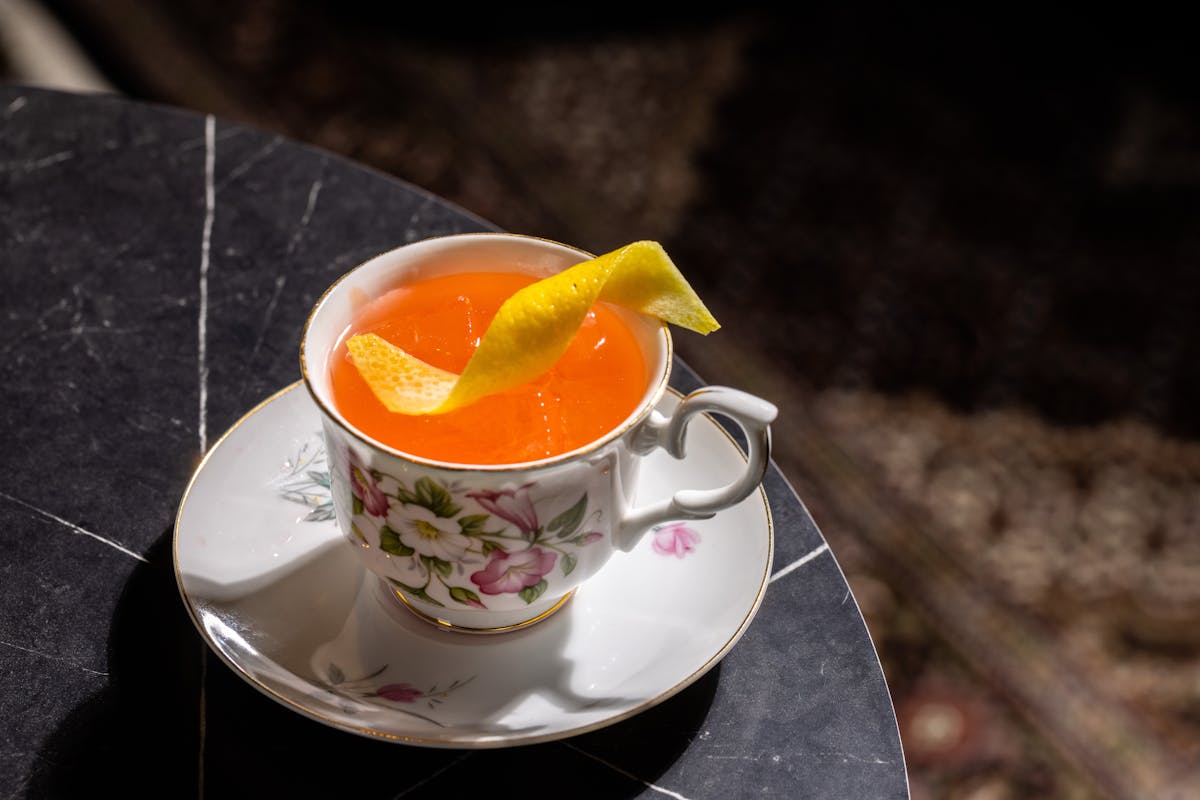 Slide 8 of 12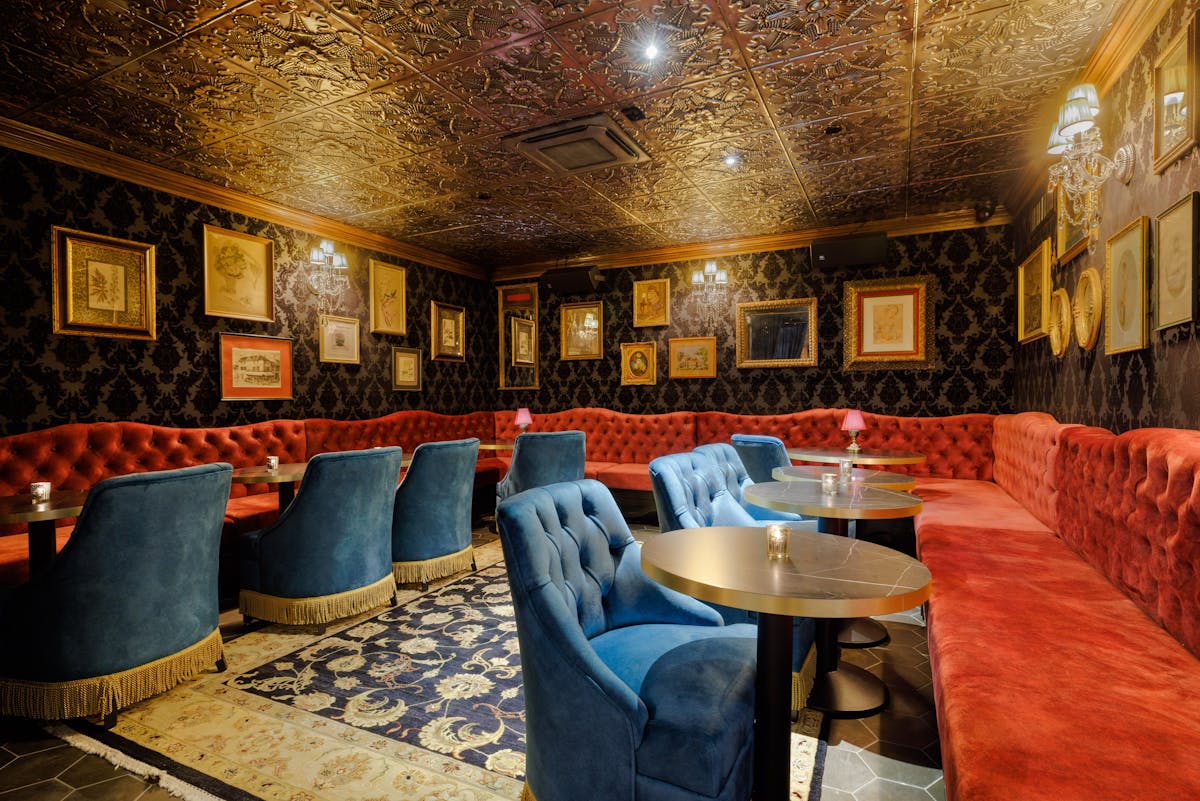 Slide 9 of 12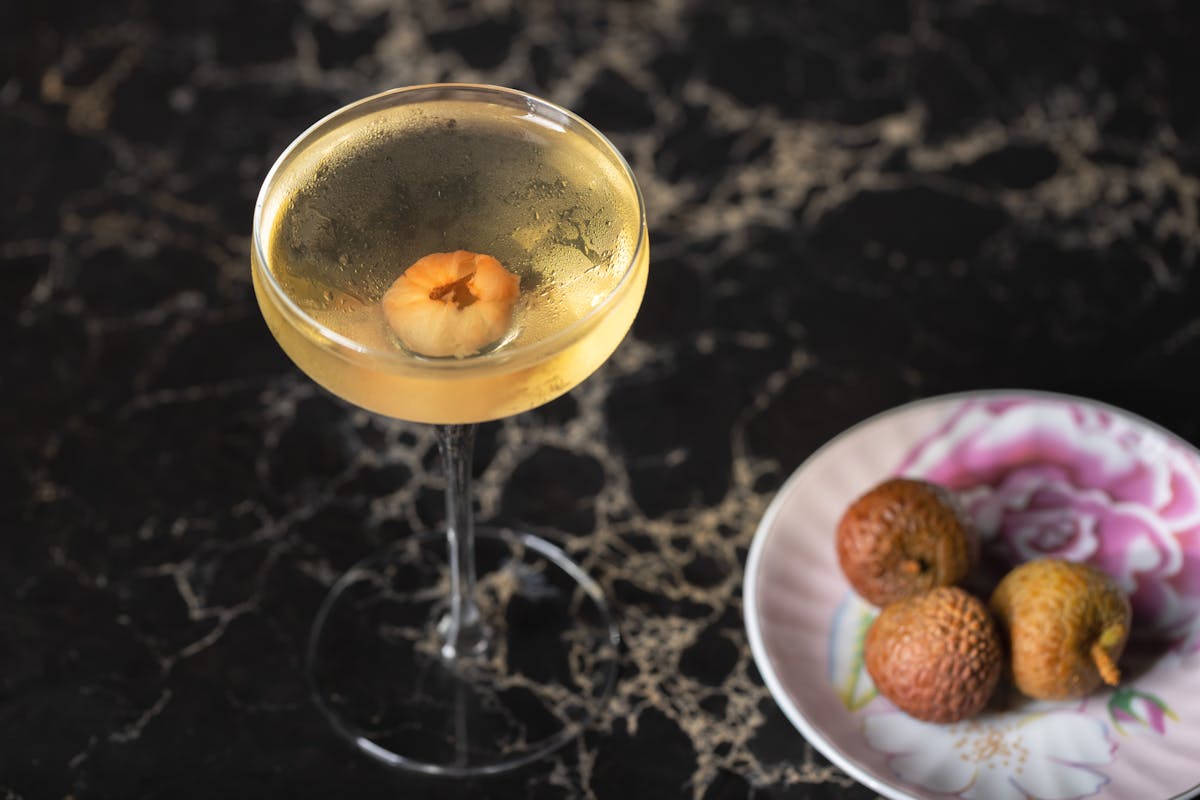 Slide 10 of 12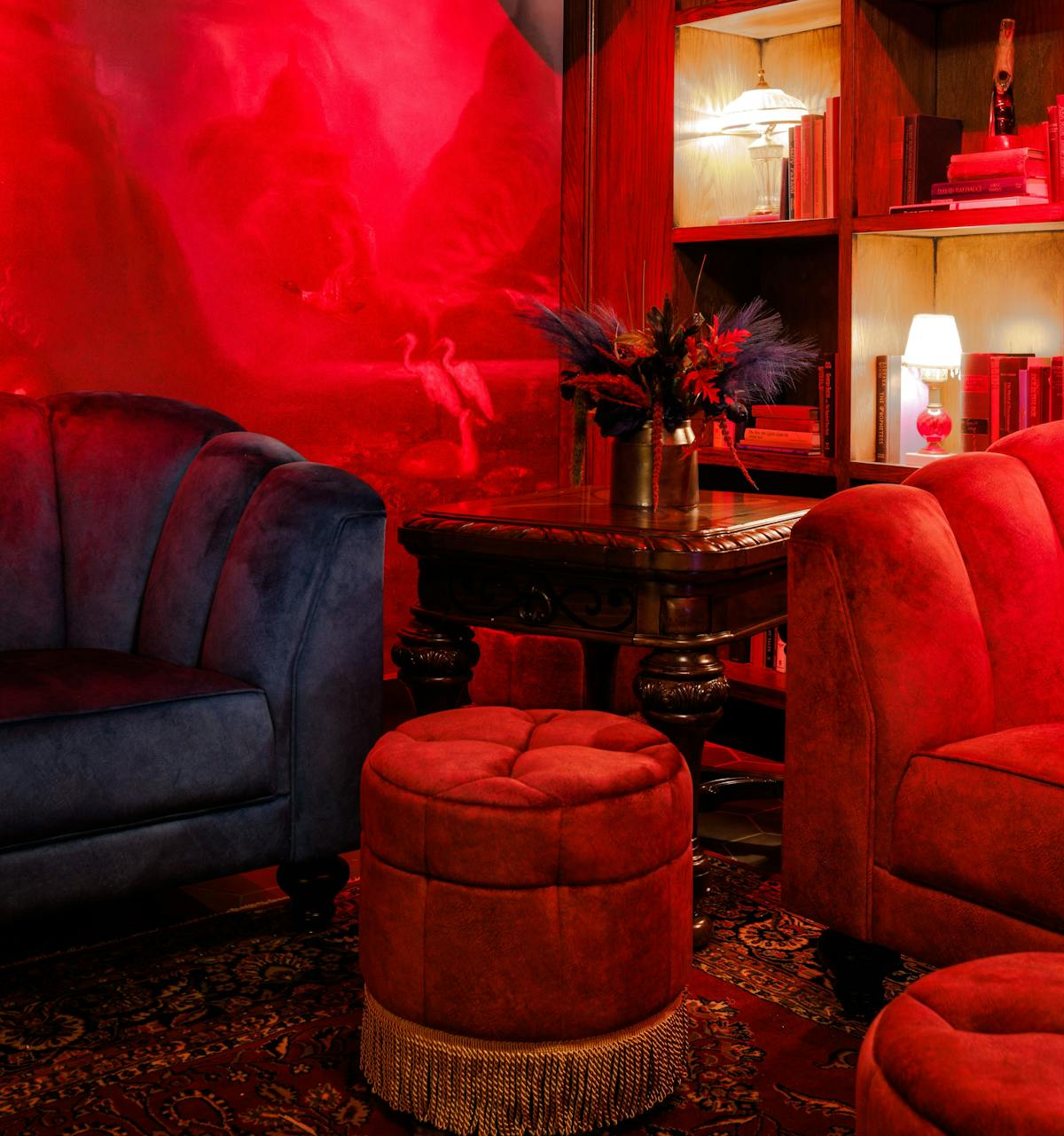 Slide 11 of 12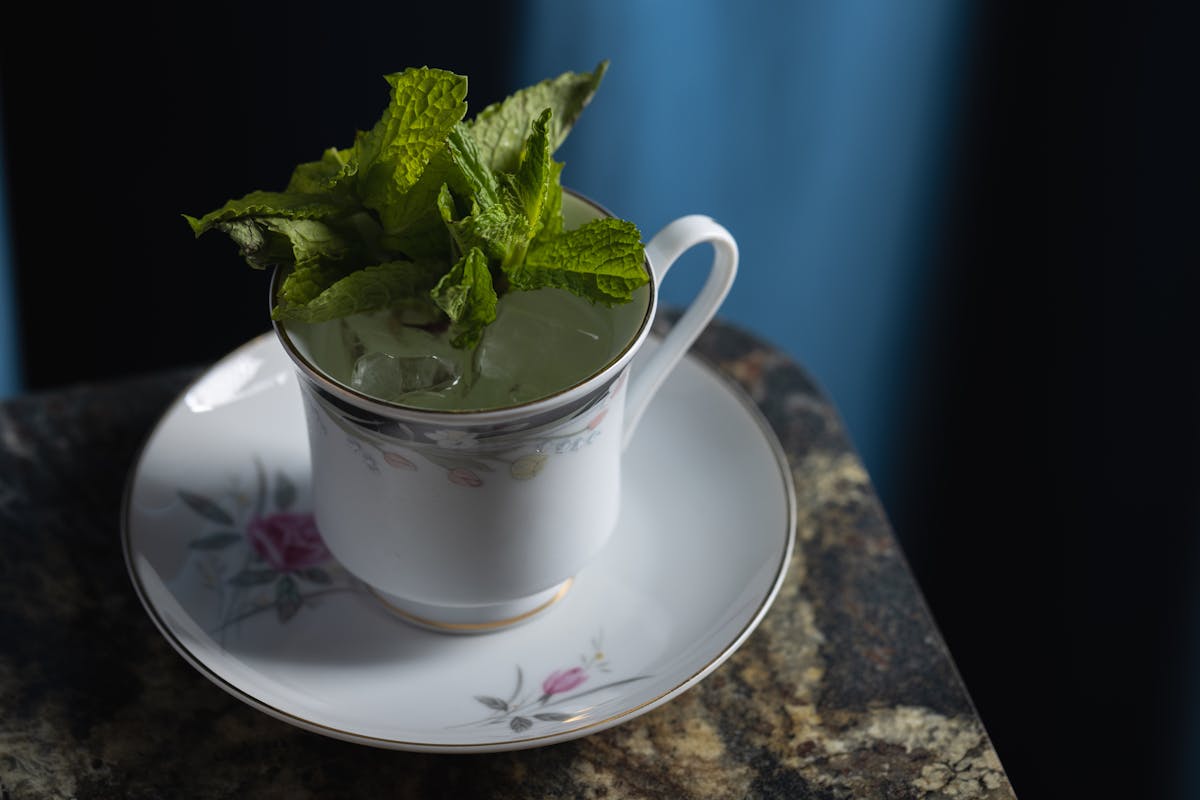 Slide 12 of 12
At Madame George, we are well equipped to provide a unique experience for any occasion.
Available for Full-Buy Out only, functions are organized in a "cocktail party" fashion.
Featuring a wide range of seasonally driven food and beverage selections, guests are able to
experience Madame George with personalized service and an unrivaled experience.